Plans and Procedures
MIT Emergency Management creates and a vast array of plans and procedures to ensure the Institute can appropriately prepare for and respond to any major emergency or disaster that affects the MIT community. If you would like more information on these plans and procedures, please email us at em-staff@mit.edu.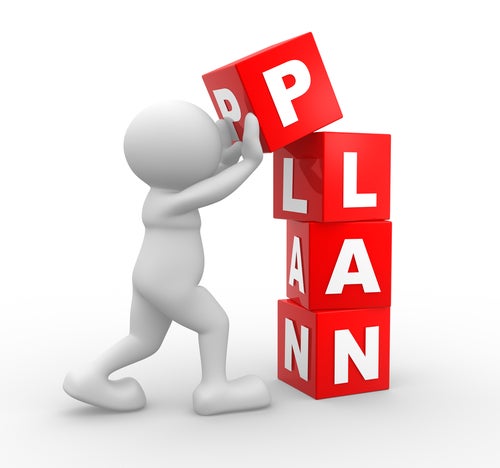 Emergency Operations Plan (EOP)
An EOP is a comprehensive framework for campus-wide emergency management. It addresses the roles and responsibilities of Institute organizations and provides a link to local, state, federal, and private organizations and resources that may be activated to address disasters and emergencies at MIT.
Emergency Notification System (ENS) Protocol
This protocol provides operational guidance and protocols for the dissemination of emergency notification (MIT Alert) messages, including the process for activation, roles and responsibilities, and procedures for dissemination.
Institute Closure Procedure
This document outlines the policies and procedures for closing the Institute's main campus for severe weather or major disruptions to campus operations.
Domestic Emergencies Plan
This plan outlines procedures to respond to an emergency affecting domestic travelers from the MIT community or community members who live in Cambridge or Greater Boston and are affected by an emergency.
Automated External Defibrillator (AED) Standard Operating Guideline (SOG)
This SOG allows for MIT to effectively manage cardiac incidents on our campus that require the use of an automatic external defibrillator (AED), including the maintenance and distribution of AEDs on the campus.
Emergency Preparedness Plan (EPP) Standard Operating Guideline (SOG)
This policy ensures that MIT departments, labs, and centers (DLCs) develop, maintain, and use an emergency plan specific to their location, hazards, and personnel.
Crisis Communications Plan
This plan provides operational guidance on how MIT will deliver effective, efficient, timely, and comprehensive communications before, during, and after emergency or crisis situations.
Multi-Year Training & Exercise Program (MYTEP)
The MYTEP is a plan that outlines a combination of training sessions and exercises that progressively build in complexity to address our program priorities.
Event Guidelines for Free Expression
Hosting an event, protest, demonstration, or vigil? Read these guidelines and schedule a planning meeting prior to your event with our Events Management Team by emailing eventsmgmtteam@mit.edu. We can help you make sure the event runs smoothly and remains effective and safe.