Continuity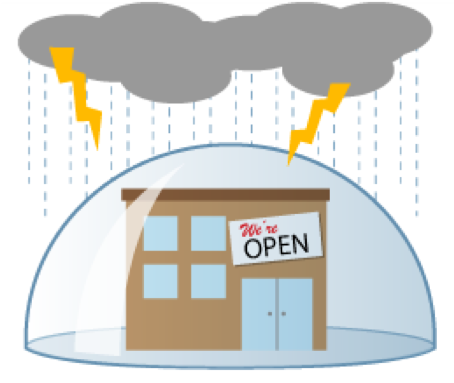 To ensure that mission-critical work continues even in times of disruption, MIT Emergency Management collaborates with departments, labs, and centers (DLCs) to develop continuity plans. 
The goal of a continuity plan is to ensure that essential functions can continue during an emergency or be restored quickly after a disruption.
Specifically, we provide education, tools, and support to help your office evaluate, identify, and define key personnel and responsibilities as well as critical systems and records. We also help you clarify the chain of command and identify alternate work sites.
To help you build your plan, we use a comprehensive web-based platform that creates, stores, and prints all applicable documents. After introducing you to continuity and discussing the particulars of your DLC, MIT Emergency Management will assist you in creating your initial plan in this system. After initial creation, each DLC is responsible for keeping their plan up to date.
If you are interested in learning more about the continuity program, or you are ready to move forward on developing your plan, please complete this form.