Travel Emergencies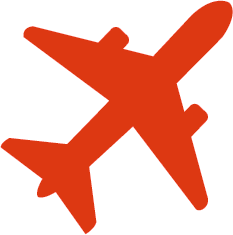 Whether traveling domestic or abroad on official MIT business, the Institute provides support resources to ensure your health and safety.
International Emergencies
In order to protect the MIT community traveling abroad on official MIT business, the Institute contracts with International SOS (ISOS), the world's largest medical, security, and travel assistance company, to provide international medical, security and travel assistance. If and have an emergency, please follow the below instructions:
Call ISOS:
Phone: +1-215-942-8478     MIT ID#: 11BSGC000066
*Call collect any time. International calling codes for the United States can vary please check this website for the correct code.
Medical Emergency: seek care at the nearest medical facility. If you do not know where this is, or if follow-up and support services are needed, contact ISOS.
Natural Disaster or Political Event (ex: civil unrest, terrorist attack, etc.), contact ISOS immediately.
Criminal Event (ex: assault, robbery, etc.) contact ISOS. They will assist in providing further direction on contacting local resources.
For full information, please visit the MIT ISOS Page.
Domestic Emergencies
If an incident occurs that affects off-campus MIT community members or those traveling domestically, MIT will activate it's Domestic Emergency Plan. The goal is to connect you to resources (police/fire/EMS, hospitals, lodging, shelters, etc.) that will aid your recovery. If you have an off-campus emergency, please follow the below instructions:
Call 911 (to get immediate help from the local services).
Then contact any MIT office, such as: