COVID-19 Information
MIT Emergency Management has been at the forefront of the Institute's efforts throughout the entire COVID-19 pandemic. This includes response, planning, mitigation, administration, coordination, exercising, maintenance, tracking, reporting, and management. 
The best source for information about how the Institute is managing COVID-19 can be found at https://now.mit.edu/.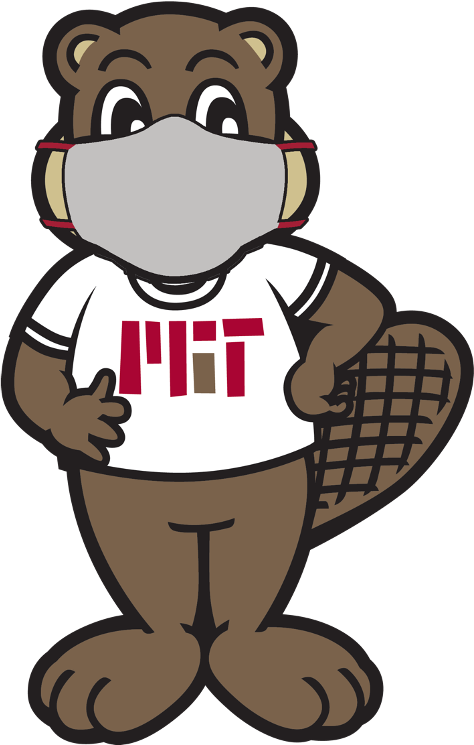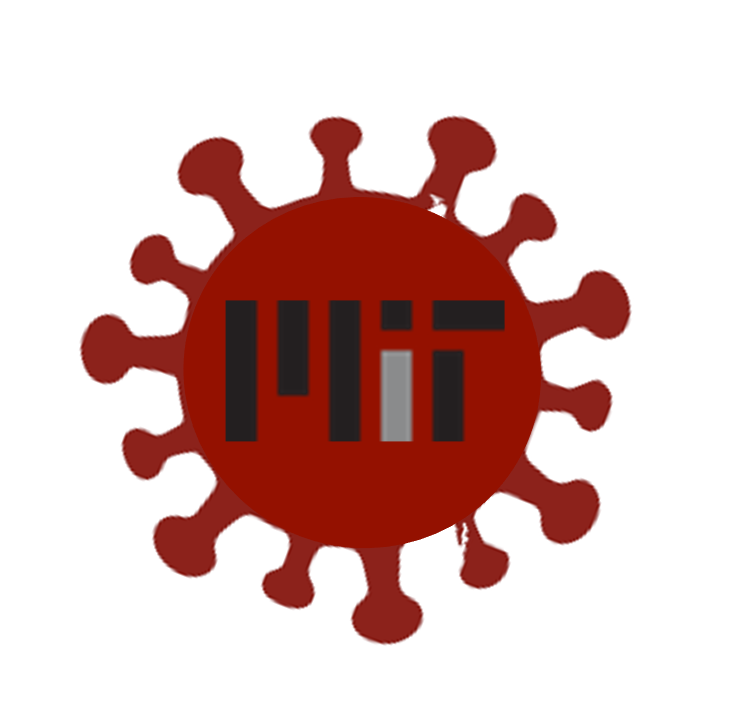 OUR SHARED COMMITMENT
Together, we're committed to tackling Covid-19 the MIT way – by standing with the science, working the problem, and modeling the solution for our community and beyond.
Our minds, hands, and hearts can make a difference.