Welcome to MIT Emergency Management
MIT Emergency Management works closely with representatives and volunteers across campus to develop and implement procedures and programs that ensure the continued operation of the Institute and to keep our community safe.
We are responsible for a professional, comprehensive emergency management and business continuity program for MIT that perpetuates resiliency across all sectors of the Institute.
MIT EMS is also part of our team!  MIT Emergency Management serves as the administrative department that manages MIT's student-run ambulance service, MIT EMS.  We partner with the MIT EMS executives to ensure the service is running smoothly and serving the MIT community to ensure quick response to medical emergencies on the campus.  We are proud to have them as part of our team!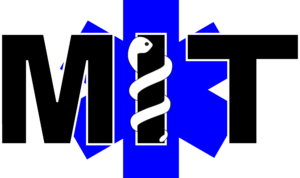 RT @CambridgeMAFire: Starting your Holiday/Christmas tree shopping & decorating this weekend? Plan ahead to make it a safe season! Please read the attached safety reminders. As always, ensure that your emergency escape routes are clear & your smoke & CO detectors are working. https://t.co/yFvAZHcsYr

,

RT @CambridgeMAFire: Thanksgiving is November 23rd, only 1 week from today! Plan ahead & plan cooking safety into your Thanksgiving holiday. See the attached notes for Thanksgiving safety reminders. #CambMA https://t.co/hEGGhhzegu

,

MIT Alert: The protest is dispersing and Massachusetts Ave has reopened from Vassar St to Memorial Dr. See https://t.co/AbDJA6zE2P for more information.

,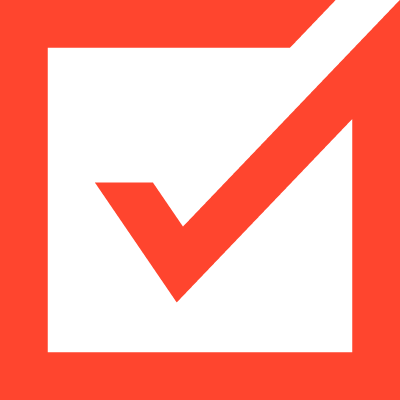 MIT Emergency Management is hiring a Continuity Analyst! Details about the job are below, as well as the link
…
14 September 2023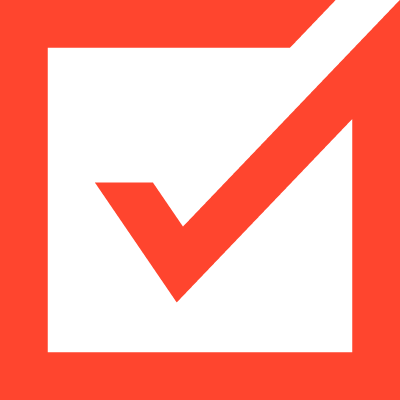 Due to the uncertainty of the impacts that Hurricane Lee will have in our area, MIT Emergency Management (EM)
…
13 September 2023
VISIT THE EMERGENCY MANAGEMENT BLOG